Couple's creative, hilarious pregnancy announcement is a must watch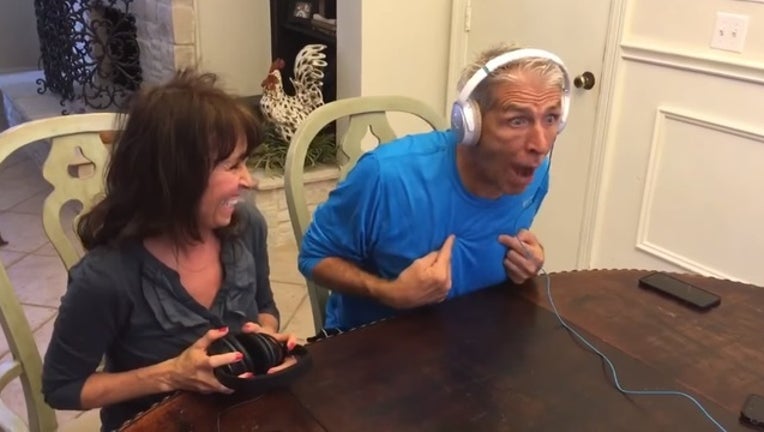 article
TEXAS (FOX 32 News) - A Texas couple announced their pregnancy in a fun way and now the video is going viral.
Alexa Goolsby used the 'Whisper Challenge' to reveal to her parents the big news. The 'Whisper Challenge' is a game made up by Jimmy Fallon in which someone has to read somebody else's lips while wearing noise-canceling headphones.
Alexa's mom seemed to get the answer relatively quickly, but her dad took forever and it's hilarious.
"I love this! This was definitely a family game day for the books!" Alexa wrote on her Facebook page.