Dad threatened to send man to school with AR-15 to confront first grade bullies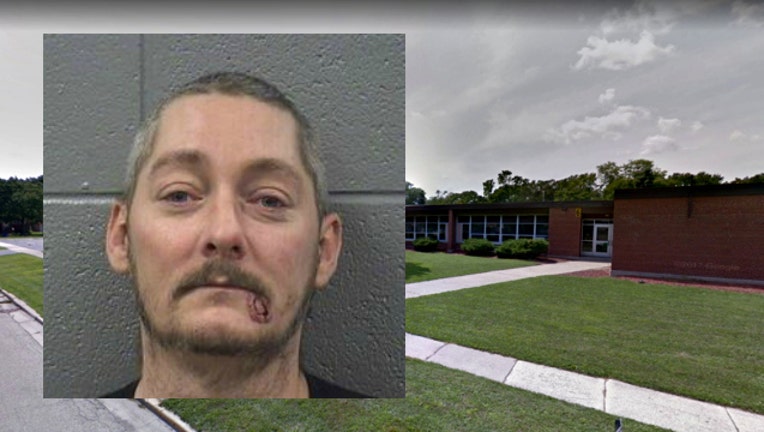 article
LYONS (Fox 32 News) - A 43-year-old man posted on Facebook that his brother would go to a west suburban Lyons elementary school armed with an AR-15 rifle to confront his first-grade son's bullies, according to Cook County prosecutors.
Paul Chapman, of Lyons, was charged with felony disorderly conduct in connection with threats made to Robinson Elementary School, 4431 Gage Ave., court documents show.
On Thursday, Chapman posted on Facebook that his brother would go to the school in "full uniform" with an AR-15 – the weapon of choice in recent mass shootings around the country – to "make an impression" on the first-graders who had bullied his son, prosecutors said. Chapman allegedly posted a photo of his brother in uniform, the Chicago Sun-Times is reporting.
Chapman's son had been pushed into a bookshelf and treated for a head injury, prosecutors said. Chapman called his son in sick the next day.
On Friday morning, police and school officials were alerted to the threats, and Robinson and five other District 103 elementary schools were placed on a "soft lockdown," although no students were ever in any physical danger, according to a police spokesman. Chapman was taken into custody later that day.
Judge John F. Lyke Jr. set Chapman's bail at $10,000 at a hearing on Saturday. His next court date was scheduled for Tuesday.