Dad was using drugs while his son, 4, drowned in dirty pool, police say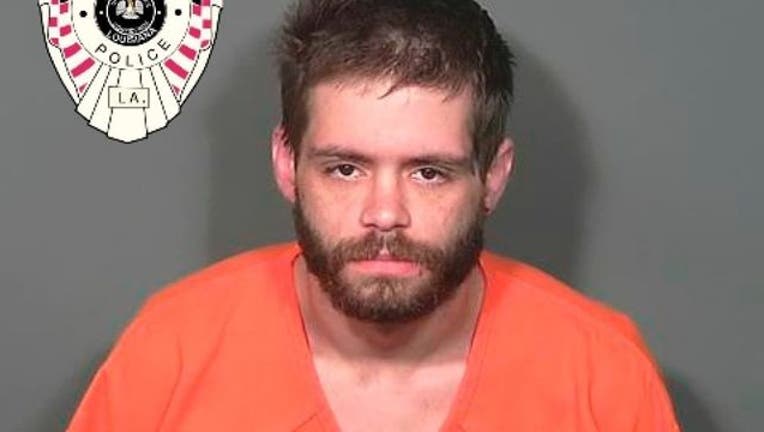 article
FOX NEWS - A Louisiana man was using drugs inside his home while his young son fell into a dirty pool and drowned, police said Wednesday.
Zachary Brooks, 24, was arrested on charges of cruelty and negligent homicide after he left his child, Timothy Brooks, 4, unattended in the backyard of his home while he was inside using illegal drugs on March 5, Slidell police said.
"There is no question in my mind that the drug use, the deplorable conditions of the house, and the way Timothy was being cared for, contributed to his death," Slidell Police Chief Randy Fandal said.
Investigators were "disturbed" by the condition of Brooks' home when they executed a search warrant, Fandal said.
"The home was in deplorable conditions," he said. "Trash and food was piled up throughout the house. There were animal feces and urine, no running water, and the swimming pool was riddled with debris."
Investigators said there were a large amount of drugs and drug paraphernalia in the house, too.
Detective Daniel Seuzeneau told the Associated Press that Brooks was the main caregiver, adding the child mother's is being held on drug-related charges.