Daily fantasy sports sites ordered to shut down in Nevada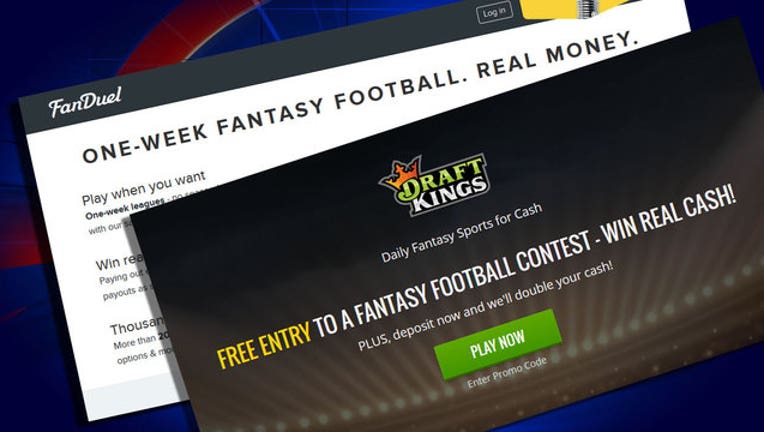 article
LAS VEGAS (AP) - Nevada regulators ordered daily fantasy sports sites like DraftKings and FanDuel to shut down Thursday, saying they can't operate in the state without a gambling license. The decision comes amid growing backlash by investigators and regulators over the sites, which have grown in popularity in the past year.

Participants on the sites can compete in games involving NFL or college players, paying an entry fee that goes into a larger pool. Then they try to assemble teams that earn the most points based on real-life stats in a given period of time with a certain percentage of top finishers earning a payout.

Entry fees on DraftKings range from 25 cents to more than $5,000. Some prizes top $1 million.  DraftKings and FanDuel say the sites provide games of skill and not of chance and are therefore protected by the Unlawful Internet Gambling Enforcement Act established in 2006, which has language protecting fantasy sports.  The games are legal in 45 states.

On Thursday, Nevada's Gaming Control Board issued a notice saying the sites must stop offering their contests to residents in the state effective immediately. Operators face felony fines and 10 years in prison.  Regulators said the sites can apply for licenses.

"Since offering (daily fantasy sports) in Nevada is illegal without the appropriate license, all unlicensed activities must cease and desist from the date of this notice," their decision said.