Dallas council frustrated by 911 staffing shortages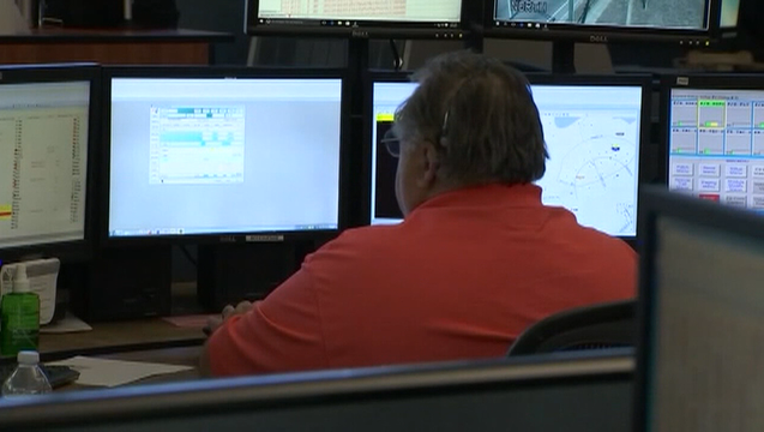 article
Months after the problems with Dallas 911 started, the city council is still frustrated by chronic staffing shortages.
The interim police chief took most of the blame on Wednesday for his department's hiring practices at the 911 call center.
As recently as last month, the city was experiencing unexplained 911 call spikes that left hundreds of callers on hold for extended periods of time.
The city is investigating the deaths of two people - one of them a baby - as possibly linked to 911 delays. Interim Chief David Pughes has put more police officers in the call center, but admits the hiring problems dates back years.
"We're trying to do more with less people. It's a battle that we continue to lose people every day. I have no doubt that there are other parts of the organization where staffing levels are low," Pughes said.
The city is trying to speed up the hiring process to fill vacancies. The goal is to answer each 911 call within 10 seconds, but right now the average is more than twice as long.