DEA reports Arizona's first carfentanil overdose death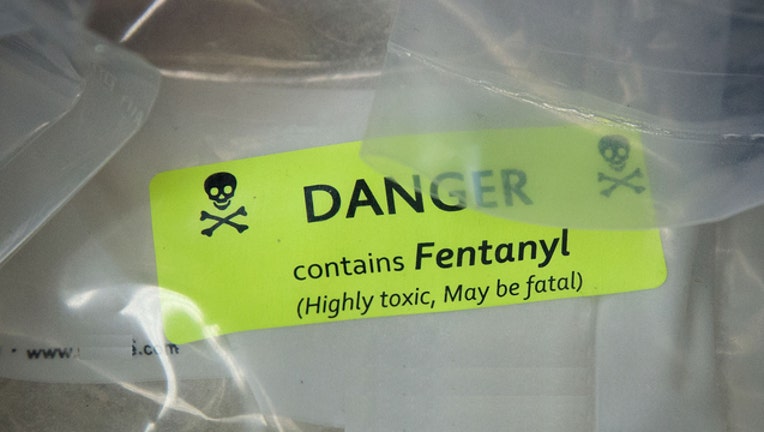 article
PHOENIX (KSAZ) - DEA officials announced Monday the first death in Arizona related to an overdose of a drug called carfentanil.
According to the DEA drug fact sheet, carfentanil is an analogue of fentanyl with a potency that is 10,000 times that of morphine. According to the National Center for Biotechnology Information, carfentanil is marketed under the trade name Wildnil as a anesthetic agent for large animals.
While the death was announced Monday, DEA officials say it took place in late 2017. The victim is described as a 21-year-old man who was found dead in the driver's seat of a car parked outside a Phoenix restaurant. Officials did not announce any specific information related to the incident, but did say that the Maricopa County Medical Examiner's report confirmed the presence of carfentanil.
The source of the drug, according to DEA officials, remains unknown.
"Carfentanil is an extremely dangerous drug and its presence in Arizona should be incredibly alarming for all of us, including the DEA and our law enforcement partners who continue to combat the opioid epidemic in this state," said Special Agent Doug Coleman, in the statement.
Anyone with information related to the incident can speak with a duty agent at the local DEA office by calling (602) 664-5600.