Democratic congresswoman caught playing 'Candy Crush' during State of the Union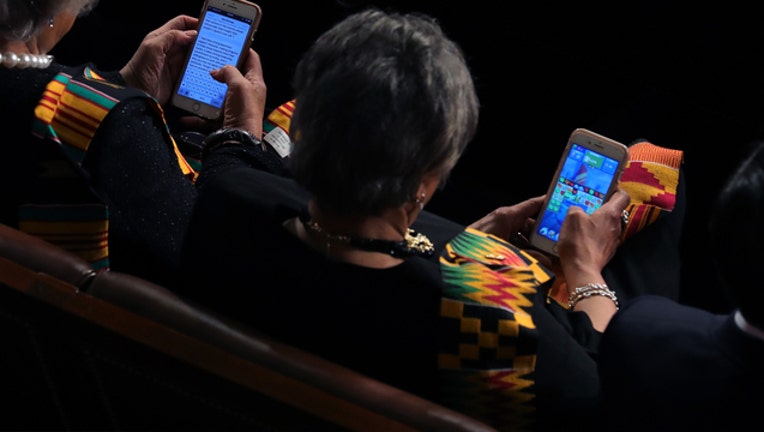 article
(Fox News) -- It's a scenario all gamers can relate to.
You're deep into a game, maybe rescuing Princess Peach in "Super Mario Bros." or stopping your family from drowning in "The Sims." But then you have to stop gaming and go to work.
Well, one Democratic congresswoman has come up with a solution -- just keep gaming. Rep. Brenda Lawrence, D-Mich., was caught doing exactly that on her phone during President Trump's State of the Union on Tuesday.
A photo, from Getty Images, appears to show Lawrence playing the addictive match-three game "Candy Crush Saga."