Deputies: DUI suspect mistook bank drive-thru for Taco Bell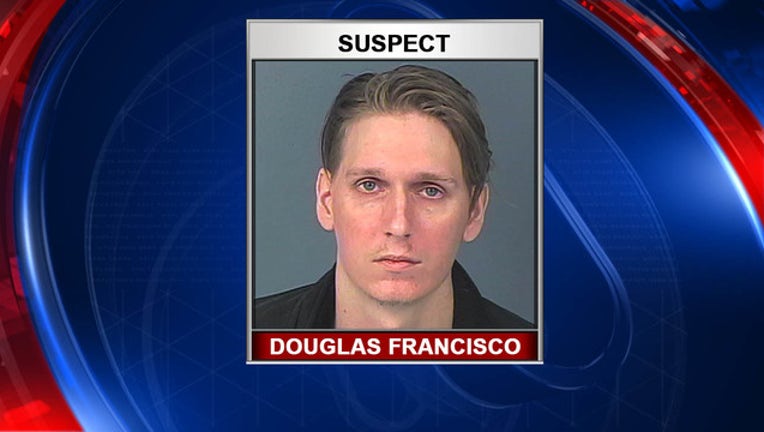 article
SPRING HILL, Fla. (AP) - Authorities say a Florida man was charged with driving under the influence after mistaking a bank drive-thru for a Taco Bell.
According to an arrest affidavit, 38-year-old Douglas Jon Francisco was arrested Wednesday evening outside the Bank of America branch in Spring Hill.
The Hernando County Sheriff's Office says employees spotted Francisco passed out in the bank's drive-up lane. After the workers banged on his car for some time, deputies say Francisco finally woke up and tried to order a burrito. When the branch manager told him it wasn't a Taco Bell, he reportedly drove to the front parking lot.
Deputies say they found Francisco in the driver's seat with his car running. He was arrested after failing a field sobriety test.
Francisco was freed Thursday on $500 bail. Jail records didn't list an attorney.