Deputies unknowingly rescue dog belonging to fellow deputy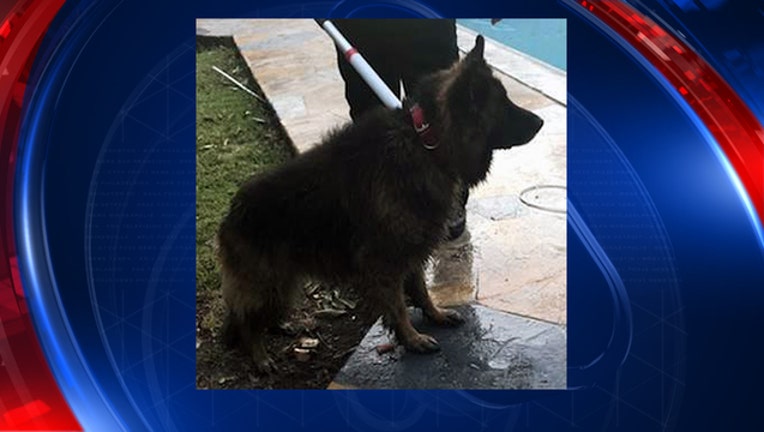 article
FORT LAUDERDALE, Fla. (AP) - When three Florida deputies spotted a dog about to drown, they had no idea they were about to save a pooch belonging to one of their own.
Deputies with the Broward Sheriff's Office responded to a call about a German shepherd in distress in a canal near Fort Lauderdale on Monday.
The deputies tried to coax the dog out of the water but were unsuccessful. Eventually, Deputy Josh Stambaugh jumped in the water and pulled out the dog. While trying to locate her owner, they learned that the dog belongs to a fellow deputy who works at the airport.
The dog Shasta is now safely home and in good health.