Deputy becomes Fulton County's first female sniper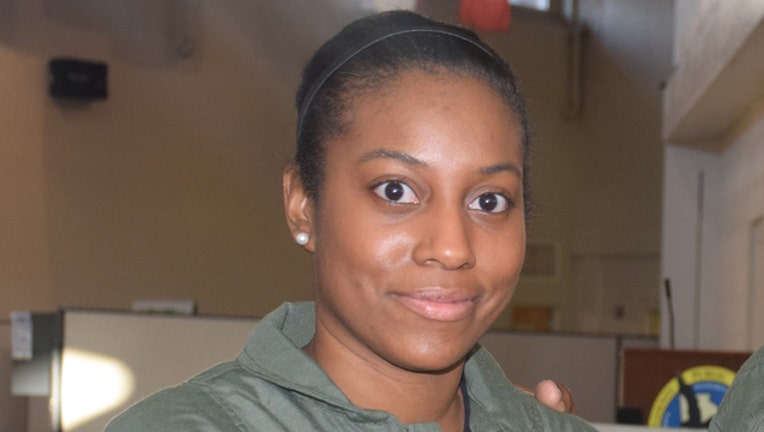 article
FULTON COUNTY, Ga. - A Fulton County deputy has become the first woman in the county's history to be certified as a sniper and SWAT Team operator.
Deputy LaShira Norwood recently completed sniper school at the Georgia Public Safety Training Center. She was the only woman and finished at the top of her class.
Norwood, who works in the Law Enforcement Division of the Fulton County Sheriff's Office, has also been a SWAT Team Operator since August 2016. A year ago, she decided she wanted to be a sniper and began to train with sniper and SWAT Team Commander Sgt. John Farrar on the weekends, officials said.
"I am proud to represent the agency and females in law enforcement. I hope that leading by example will show young girls that they can achieve their goals," Norwood said.
She was described by colleagues as highly intelligent, a person who trains harder than most, and as always being prepared.
Congrats to Norwood on her new role with the department!