Deputy: Florida man chugged can of beer during DUI stop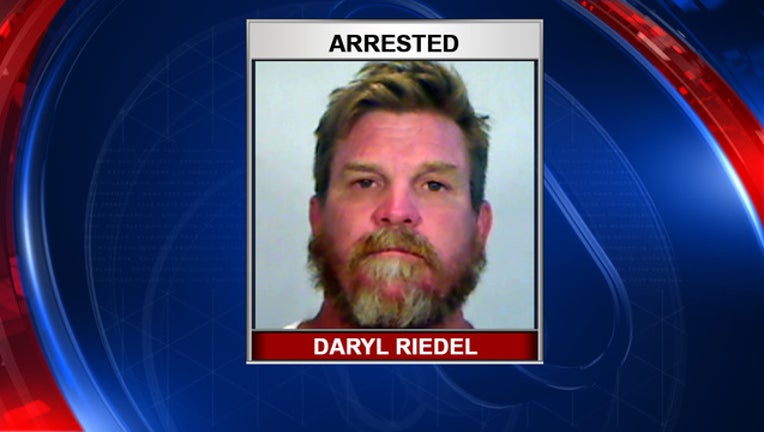 article
BIG COPPITT KEY, Fla. (AP) - Authorities say a 48-year-old Florida man raised a can of beer and chugged it after a sheriff's deputy stopped him on suspicion of drunk driving.
Daryl Royal Riedel told Monroe County sheriff's investigators he was scared when he fled in his pickup truck as Deputy Anthony Lopez stepped out of his patrol car Thursday. Riedel drove for a short distance before stopping along U.S. 1.
The report says Riedel got out of his truck with a beer can in his hand -- and chugged it.
Riedel now faces numerous charges, including felony DUI, fleeing from a deputy, driving with a suspended license and failure to submit a breath test. 
He's in jail without bond. Records don't list a lawyer.
Riedel has three prior DUI convictions between 2003 and 2010 and a fourth is pending from 2017.