Disgraced former gymnastics doctor sent to Arizona prison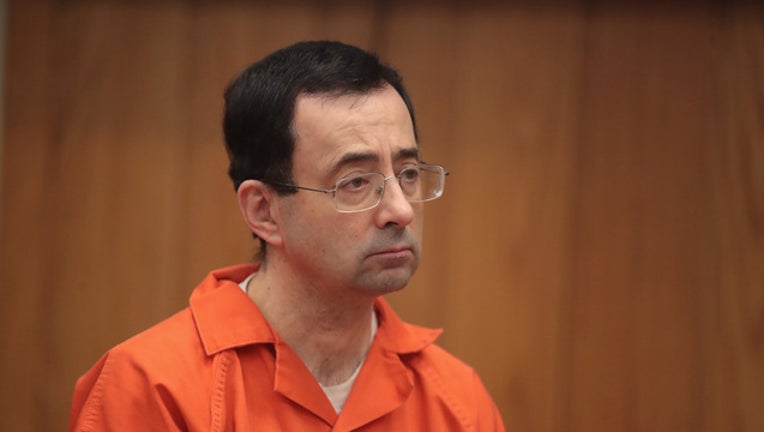 article
TUCSON, Ariz. (AP) - Prison records show that disgraced former gymnastics doctor Larry Nassar has been transferred to a federal prison in Tucson, Arizona.
The Federal Bureau of Prisons online inmate registry on Saturday showed that the 54-year-old was housed at the high security prison that also has an adjacent minimum security satellite camp. Nassar faces two long prison sentences in Michigan for molestation. But first he must serve 60 years in federal prison for child pornography crimes.
The Nassar scandal upended the gymnastics world and raised alarms about the sport's ask-no-questions culture. His serial sexual abuse of girls and young women has shaken Michigan State University and elite sports associations.
More than 250 women and girls gave statements about the abuse in two Michigan courtrooms in recent weeks.