Dovey Roundtree, attorney and civil rights warrior, dies at 104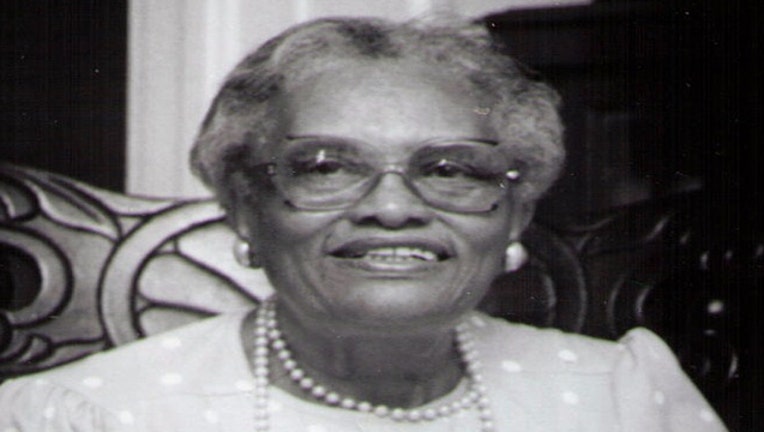 article
CHARLOTTE, NC - Dovey Johnson Roundtree, a criminal defense attorney and champion for civil rights, died Monday in Charlotte. She was 104. 
Roundtree was born Dovey Johnson in Charlotte on April 17, 1914. She graduated from Charlotte's Second Ward High School, earned a bachelor's degree from Spelman College and went on to earn both law and divinity degrees at Howard University.
She and her law partner Julius Winfield Robertson made civil rights history in their 1955 victory before the Interstate Commerce Commission in the first bus desegregation case to be brought before the ICC. Their win resulted in the only explicit repudiation of the "separate but equal" doctrine in the field of interstate bus transportation by a court or federal administrative body.
Roundtree's best-known case came in 1964 when she won an acquittal for a black day laborer accused of killing Georgetown socialite and painter Mary Pinchot Meyer.