Dunkin' Donuts store removes sign asking customers to report employees shouting in foreign language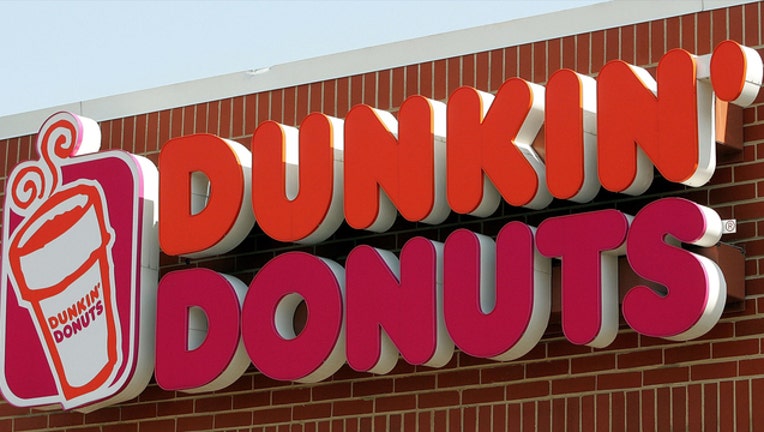 article
BALTIMORE (AP) — A Dunkin' Donuts shop in Baltimore is no longer offering customers coupons if they report workers shouting in foreign languages to management.
The Baltimore Sun reports the sign in the store on West 41st Street was removed after it created a stir on social media.
A photo of the sign was posted Monday on Twitter by a displeased customer. It read: "If you hear any of our staff SHOUTING in a language other than ENGLISH Please call ... immediately with the name of the employee to receive a coupon for FREE Coffee and a pastry."
In a statement, Dunkin' Donuts said a general manager of the shop posted the sign "based on her personal judgment." The franchise owner thought the sign was inappropriate and had it removed.
___
Information from: The Baltimore Sun, http://www.baltimoresun.com