E. coli outbreak may be linked to romaine lettuce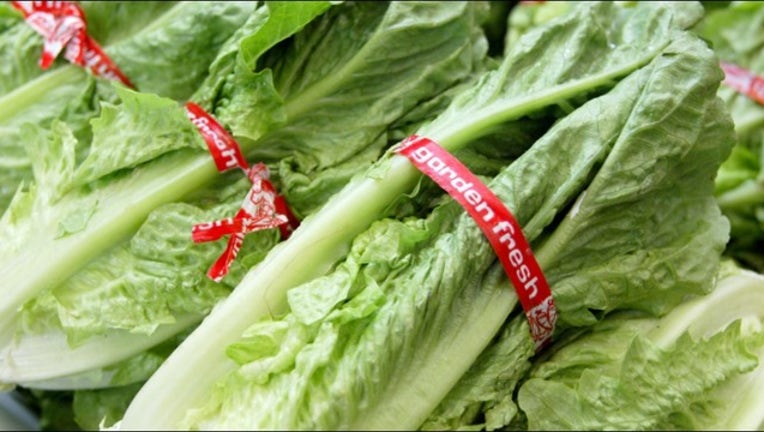 article
(FOX 11/ AP) - The Centers for Disease Control and Prevention is investigating a multi-state outbreak of E. coli infections.
So far 17 illnesses have been reported in the United States, including three in California, according to the CDC.
A similar outbreak in Canada was traced to romaine lettuce. Scientists are working to see whether the two are related. In the U.S., illnesses were from Nov. 15 through Dec. 8.
Other states with reported illnesses are Connecticut, Illinois, Indiana, Michigan, New Hampshire, New York, Ohio, Pennsylvania, Virginia, Vermont and Washington.
Because a U.S. source hasn't been identified, the CDC has been unable to issue advice on food choices, but Consumer Reports is advising people avoid romaine lettuce for the time being. 
"Even though we can't say with 100 percent certainty that romaine lettuce is the cause of the E. coli outbreak in the U.S., a greater degree of caution is appropriate given that lettuce is almost always consumed raw," says James Rogers, Ph.D., Director of Food Safety and Research at Consumer Reports.