Economic boom for Edison Businesses expected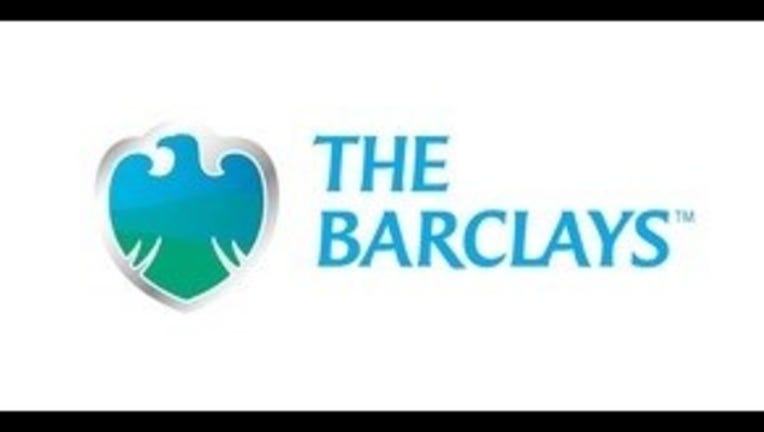 article
The upcoming Barclays 2015 FedExCup Playoffs will showcase Edison – the state's fifth largest municipality – on a global stage and generate an economic windfall for Central Jersey as 125 of world's most elite professional golfers will descend upon Edison to compete in these prestigious first-round playoffs.
The Barclays FedExCup Playoffs – with its $8.25 million purse and a $1.48 million share for its winner – runs from Thursday Aug 27 through Sunday Aug 30 at the Plainfield Country Club on Woodland Avenue. The historic country club previously hosted the playoffs in 2011.
The playoffs will have a significant beneficial and far-reaching economic impact to Edison and across Central New Jersey and are expected to raise more than $1.5 million for New Jersey-New York area charities.
Players, fans, spectators and their families visiting from around the world are expected to generate an estimated $30–$35 million for the region's economy by patronizing lodgings, restaurants, area shopping malls and retail centers, and visiting local tourism destinations.
By: Marc Krauss (TAPinto.net)