Edison High School Supermarket Careers Program Holds Ribbon-Cutting for School Store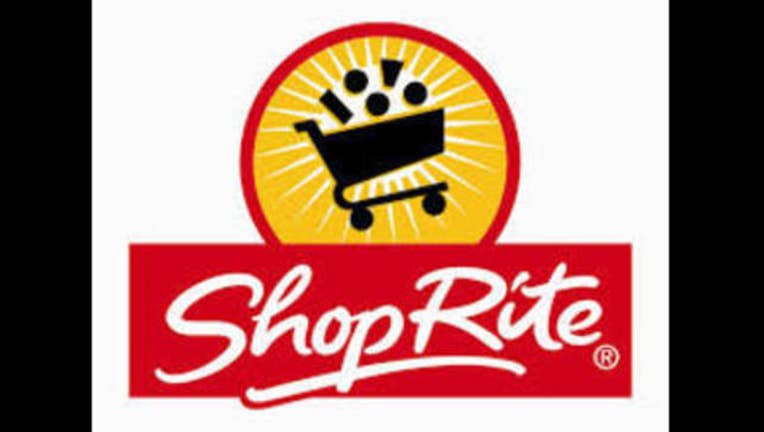 article
Edison, New Jersey (My9NJ) - Edison High School students will now be able to prepare for a future in a supermarket or other retail career thanks to a new partnership with the high school and Wakefern Food Corporation.
The course, designed to teach students lifelong foundational competencies, will also assist them in gaining entry level positions.
One feature of this program is the creation of a live ShopRite supermarket store within the high school and operated by the students. Approximately 15 students are training and preparing for the store's Grand Opening and Ribbon Cutting Ceremony on Oct. 16 from 11 a.m. to 1 p.m.
"Skills, such as retail operations, appropriate dress and hygiene, customer service, merchandising and stocking, cashiering, food safety, nutrition, security and maintenance will also assist them throughout their chosen career path. These skills will be developed through classroom instruction and demonstrated, as well as refined, through their performance in the operation of our live store," said Nancy Sica, supervisor for Pupil-Special Services.
"It is a full-year course led by high school teacher Vincent Vitiello and supported by classroom paraprofessionals and the transition specialist, Holly Clark, under my direct supervision. Additionally the district's superintendent, Dr. Richard O'Malley, Assistant Superintendent Christopher Conklin, Chief Academic Officer Margaret Deluca and building Principal Charles Ross fully support this new program," Sica said.