Edison residents address concerns of Pilgrim Pipeline Construction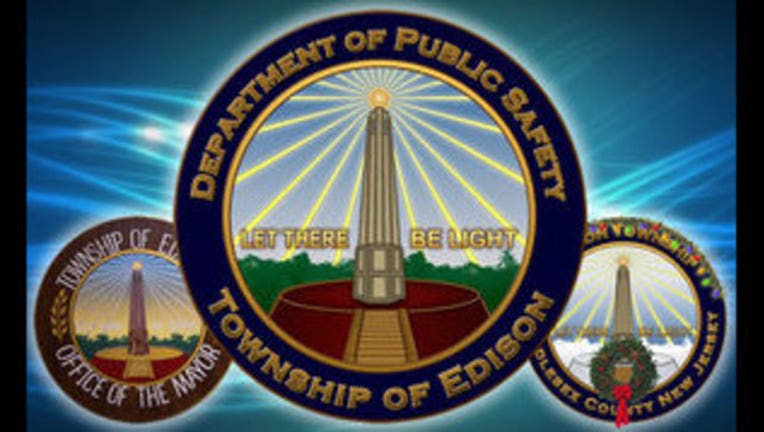 article
Residents of the township addressed the municipal council meeting Wednesday night with concerns about the Pilgrim Pipeline and the proposed track of the pipeline through sections of Edison.
Pilgrim Pipeline LLC has proposed a brand new oil pipeline across northern New Jersey that would connect Albany, N.Y. and Linden.
Besides the pipeline passing close to neighborhood schools and homes, residents raised concerns about the dangers of Bakken crude oil through the community. Bakken oil is produced by fracking the Bakken shale formation of North Dakota and is a highly flammable, toxic and corrosive liquid.
Maureen Carson, a resident of O'Hara Street and a volunteer with the Sierra Club of New Jersey, spoke about the pipeline running close to Edison's schools, nursing homes and neighborhoods.  "The pumping stations could also affect our air quality.  The safety and quality of life of our residents should be considered."