Every Apple iPhone can be unlocked, phone-cracking firm Cellebrite claims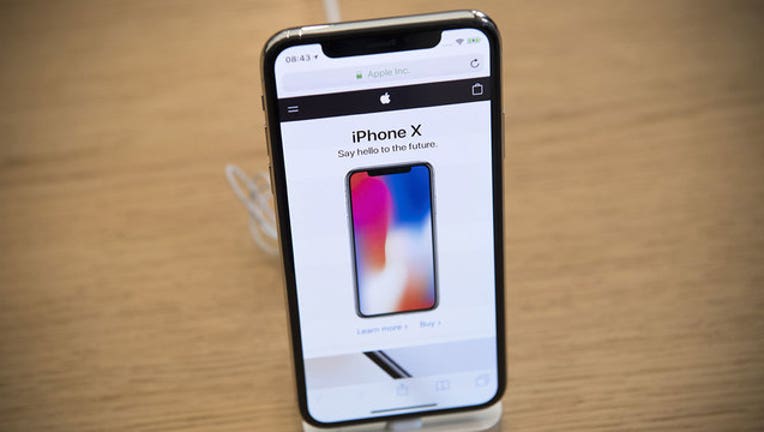 article
>>VIDEO: US government may have ability to access any iPhone
Apple added new safety features to its operating systems to make it harder to hack into phones. The iOS 11 software requires a passcode that unlocks phones using fingerprints. It also added facial recognition, which raised concerns over prospective hacks.
Cellebrite works with several government agencies, including the FBI and Immigration and Customs enforcement (ICE), to unlock iOS devices.
Read more about this story on FOXBusiness.com.