Ex-Bear QB Doug Flutie says both parents die in same hour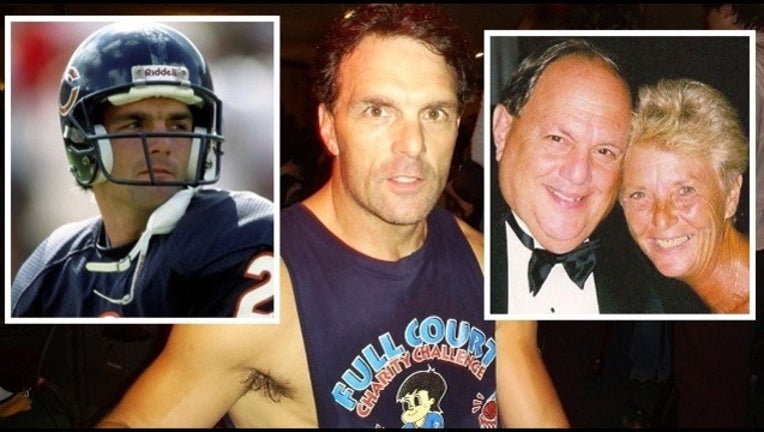 article
BOSTON (AP) — Former NFL quarterback Doug Flutie says both of his parents died within an hour of each other.
Flutie said Wednesday on his Facebook page that father Dick died of a heart attack in a Florida hospital and that mother Joan also suffered a heart attack and died less than an hour later.
Flutie wrote: "They say you can die of a broken heart and I believe it."
Flutie did not elaborate on the circumstances of their deaths, but called them "incredible parents and grandparents" who had been married for 56 years and were always there for their children.
The 1984 Heisman Trophy winner at Boston College, Flutie played 13 seasons in the NFL with Chicago, New England, Buffalo and San Diego. He also spent a year in the USFL with New Jersey, and won three Grey Cup titles in eight seasons in the Canadian Football League with British Columbia, Calgary and Toronto.
On October 14, 1986, Flutie had his rights traded to the Chicago Bears by the LA Rams in exchange for draft picks. Flutie would later make his debut on the 1986 Bears team, appearing in 4 games.