Ex-teacher sentenced for student sex charges in NJ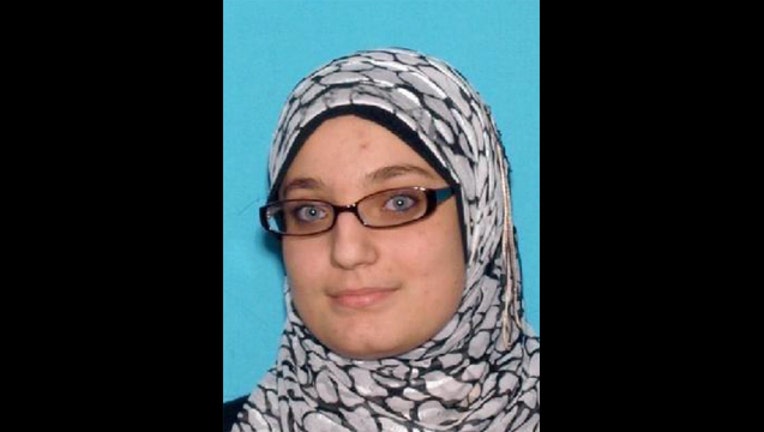 article
PATERSON, N.J. (AP) - A former New Jersey substitute teacher who sent sexually explicit texts to underage students and engaged in sex acts with them has been sentenced to three years in prison.
Linda Hardan had reached a plea deal with Passaic County prosecutors that called for her to receive a five-year sentence.
But the judge imposed a lesser term on Monday, citing mitigating factors. He also noted the 22-year-old Prospect Park resident appeared to have a sheltered and stunted emotional development due to her strict religious upbringing.
Hardan worked as a substitute teacher in Haledon and at Manchester Regional High School in North Haledon. Authorities say the victims ranged in age from 14 to 16.
Hardan pleaded guilty last June to sexual assault and child endangerment.