Falling oxygen canister hits 1-year-old in head on plane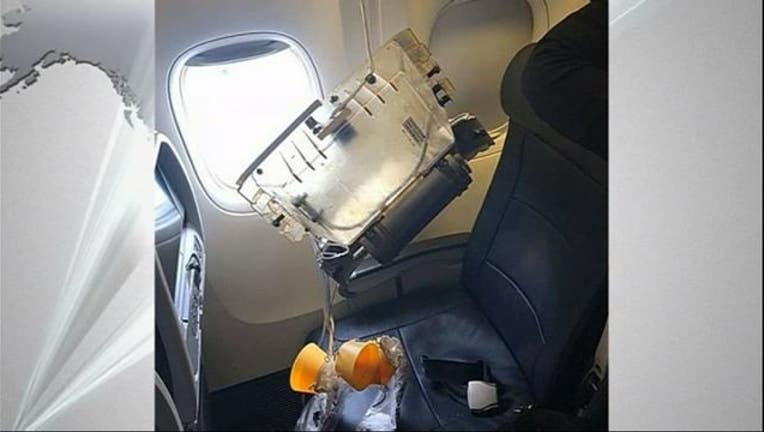 article
NEW YORK (FOX5NY) - A one-year-old was hit in the head with an oxygen canister that fell out of the ceiling of an American Airlines flight.
It happened on Saturday on the Hong Kong-to-Dallas flight AA126.
The little boy was sitting in his mother's lap in a window seat in row 35 on the plane when a panel fell from the ceiling during landing.  The baby's mother, Jennifer Zanone, said the airline told her to wait at the gate to report the incident but no one showed up.  She says the captain himself walked off of the flight and apologized.
A spokesperson for the airline said officials are working to gather more information to see what went wrong during the "unfortunate incident" and added that flight attendants offered to get medical personnel to meet the aircraft upon arrival but Zanone turned down the request.
Zanone and her son later got on a connecting flight home to Denver, an spokesperson said.