False alert warning sent to NJ TVs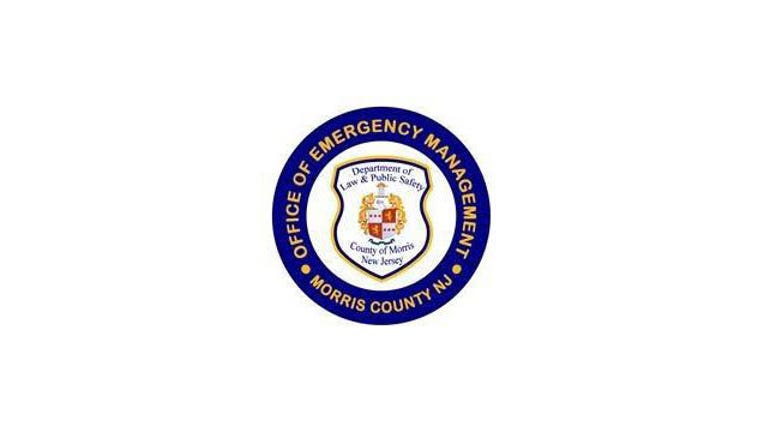 article
New Jersey cable customers were unnerved after a false alert went out on their televisions warning of an unspecified emergency.  Optimum cable customers in Morris County saw a blue screen with background jazz music that warned of an emergency.   The message was sent in error while the cable system was conducting an emergency alert system test.
The Morris County Office of Emergency Management issued their own alert saying there was no emergency and they were trying to sort out the issue with the cable company.
People took the opportunity to respond with negative comments about the cable company.
Scott DiGiralomo, director of the county's Law and Public Safety Department, says a true emergency alert would specify the nature of the emergency and how to react.
He says New Jersey State Police and the county Office of Emergency Management are investigating where the alert came from. Altice says its teams are working to ensure this doesn't happen again.
With the Associated Press