Family shocked by $4,444 charge after Starbucks run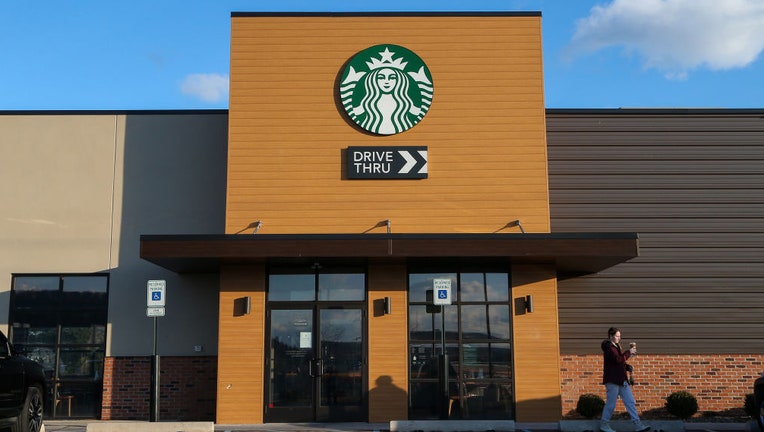 article
A man making a routine trip to Starbucks to buy coffee got more than he bargained for when he received a tab for several thousand dollars.
Jesse O'Dell shared in an interview with McClatchy News that he was in the drive-thru at a Starbucks in Tulsa, Oklahoma, on Jan. 7, and he later learned he was charged more than $4,000, the Kansas City Star noted.
Starbucks explained to the Oklahoma man that the charge was legitimate because the tip amount he entered was $4,444.44 while buying coffee.  But a Starbucks spokesperson later determined the charge was an error, according to the Kansas City Star.
RELATED: Starbucks fans furious over new 'awkward' tipping system
The mysterious charge caused problems for O'Dell's family. The Kansas City Star noted that his wife was out with their kids buying items for a family trip, and as she attempted to pay at the store, her card declined.
Starbucks sent O'Dell checks refunding the charge but explained to McClatchy that when he deposited them, the checks bounced. The Kansas City Star reported that O'Dell filed a report with the Tulsa Police Department.
A Starbucks spokesperson explained to McClatchy that the refund checks bounced due to a typo. But the Kansas City Star noted that O'Dell recently received new checks from the Seattle-based company. 
This story was reported from Washington, D.C.