Family of Omni employee who drowned in hotel during Hurricane Harvey files lawsuit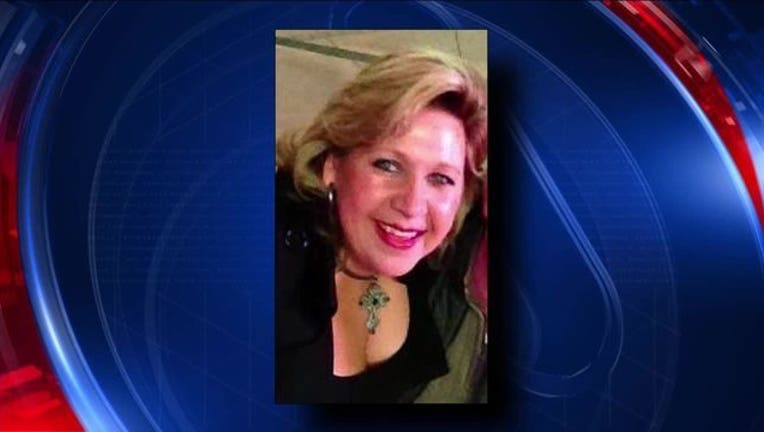 article
The family of an Omni employee who drowned in a hotel basement during Hurricane Harvey is suing the hotel and Otis Elevator Company for negligence, calling her death "easily preventable."
Jill Renick, 48, drowned in the basement of the hotel, near Buffalo Bayou in Houston's Uptown district, on the morning of Aug. 27.  She was the director of spa services at the hotel.
The lawsuit, filed in Dallas County, states that Renick had been called down to the basement around 5:15 that morning by the front desk. Nearly thirty minutes later, she used her cell phone to call the front desk of the hotel for help. She said that she was trapped in the hotel's service elevator as rising floodwaters overtook the hotel's basement.
She drowned shortly after. Her body was found 11 days later. The water eventually reached the first floor of the hotel.
The family's lawyer, Rob Crain of Crain Lewis Brogdon, LLP, said that Omni was negligent because it did not take the proper precautions to safeguard its employees and guests.  
"The Omni knew their basement was flooding that morning," Crain said. "It is unconscionable to leave the elevators operating, to not barricade around the elevators to prevent their use, and to not warn Jill and the other guests of this life-threatening danger. In a flood, elevators are death traps."
The Omni Hotel lies in the floodway just above Buffalo Bayou. According to the lawsuit, the hotel had flooded three times between 2013 and 2015.
Houston city ordinances state that elevators in the floodway must have flood sensors that prevent the cars from descending into floodwaters. Otis Elevator Company makes such a device, called a pit stop. The Omni's service elevator was not outfitted with one.  
"The Omni Hotel failed Jill and its guests. It's just inexcusable," Crain said.
The family, who lives in the Dallas area, is seeking damages in excess of $1 million.