Father allegedly left 18-month-old daughter in 112 degree car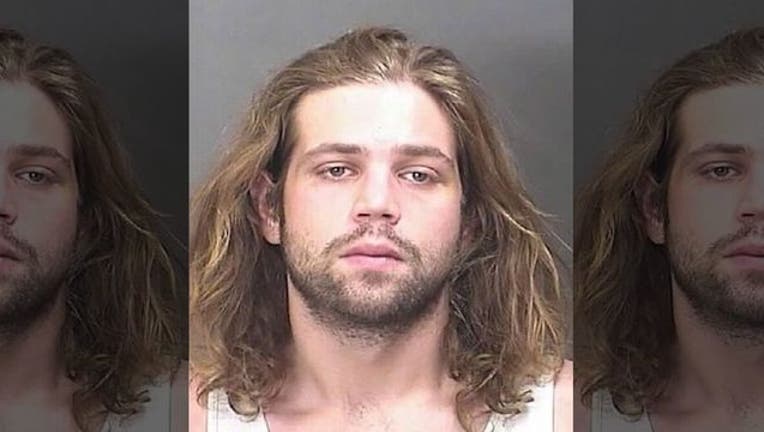 article
(FoxNews.com) - A Texas father was arrested Wednesday for allegedly covering his 18-month-old daughter with a blanket and leaving her in a car as the temperature inside reached 112 degrees, authorities said.
Gene Curry, 24, left the car's windows rolled up in a Kroger parking lot in Baytown while he shopped, police said. A customer spotted the baby and dialed 911. 
"The scary thing about that was when the fire department showed up, they didn't even see the child in the car," Baytown Police Lt. Steve Dorris told KHOU-TV.
Firefighters unlocked the 112-degree car and rescued the baby, who was "beet red," the station reported. She was treated at the scene and placed in the care of other family members. 
Curry claimed to have been gone for 10 minutes, but surveillance video showed it was actually twice that long, police said.
Curry's grandmother, Christina Hayes, told ABC13 Houston that her grandson loved his kids, but there was "no excuse for what happened." 
"I don't think he'll ever forgive himself, and we're not bailing him out, because we think this is the lesson he needs," she told the station. 
Curry was taken to the Baytown Jail and charged with child endangerment.
More on FoxNews.com.