FDA declares nationwide EpiPen shortage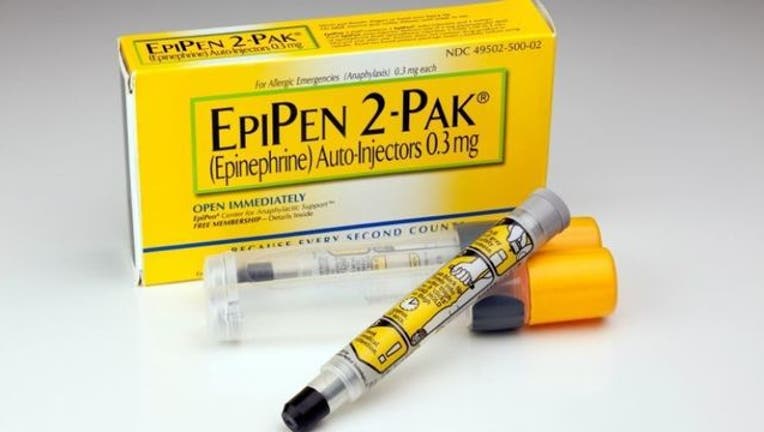 article
FOXBusiness - Alex Azar, Health And Human Services secretary on Monday told FOX Business the administration is taking swift action to address the nationwide EpiPen shortage.
"We are working with the manufacturer to make sure that consumers have ready information about where the product is available," he told Maria Bartiromo on "Mornings with Maria."
The Food and Drug Administration said last week that Mylan NV's EpiPen products are in shortage due to manufacturing delays from Meridian Medical Technologies, a Pfizer company.
The FDA said the delays are causing intermittent supply constraints but Mylan said it's still possible to find some products at wholesalers and pharmacies.
"We are making sure patients have knowledge about where to go," Azar added. "We are also making sure patients are aware of alternatives because of course for patients who have those needs."