Federal government shutdown impacting CDC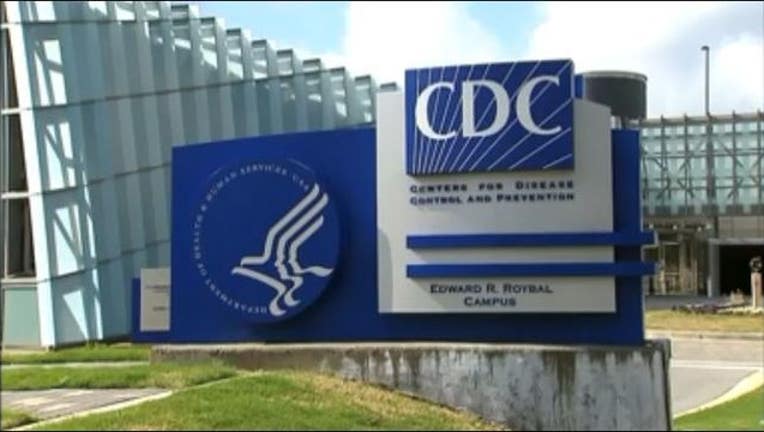 article
ATLANTA - Fewer people are showing up to work Monday morning at the Atlanta based Centers for Disease Control and Prevention. The agency has furloughed almost 2/3 of its staff, all thanks to the federal government shutdown.
Before the shutdown took place, the U.S. Department of Health and Human Services, which runs the CDC, put out a contingency plan. That plan called for the CDC to keep more than 8,500 of its 13,000-plus staff members at home. That works out 63 percent of the agency's employees.  Since the CDC is headquartered here in the metro area, our area is feeling the brunt of those furloughs.
The plan said the CDC would "continue minimal support to protect the health and well-being of U.S. citizens here and abroad."  But added the shutdown would lead to "significantly reduced capacity to respond to outbreak investigations, processing laboratory samples and maintaining the agency's 24/7 emergency operations center."
Of course, all of this is happening as the CDC helps fight the current flu outbreak, which is being called one of the worst in years. The shutdown won't stop those efforts. The CDC plans to continue to monitor the disease by collecting data from states, hospitals, and other agencies. It will also keep reporting any critical information needed to track, prevent and treat the flu.
However, the shutdown will impact the CDC's work on many non-flu related diseases. Limited staff will lead to more time needed to review, analyze and report public health information. The CDC will also stop supporting most non-communicable disease prevention programs, as well as analysis for state, local and other agencies.