Firefighters break windows of car blocking hydrant, run hose through it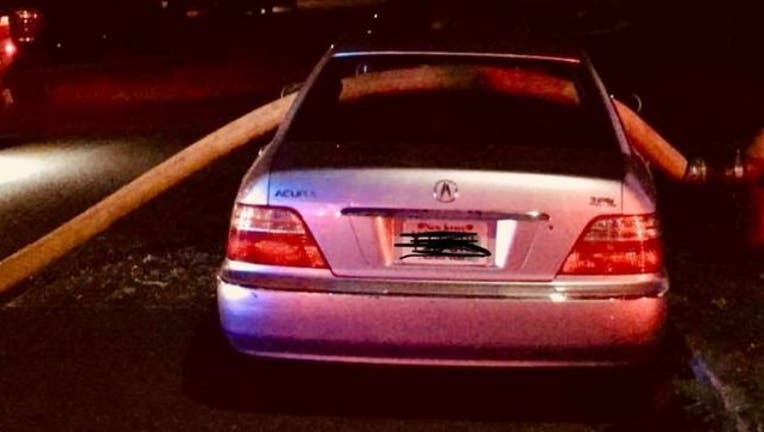 article
HAMILTON TOWNSHIP, N.J. (AP) - Firefighters had to break the windows and run a hose through a car that was blocking a fire hydrant in New Jersey.
Firefighters arrived on the scene of a house fire early Thursday in Hamilton Township. But they found the car parked in front of the hydrant.
A picture posted on the Hamilton Township Professional Firefighters' Facebook page shows they punched out the windows and threaded the hose through the car.
They had the fire under control quickly and no one was injured.