Five-month-old baby boy killed by mother, cops say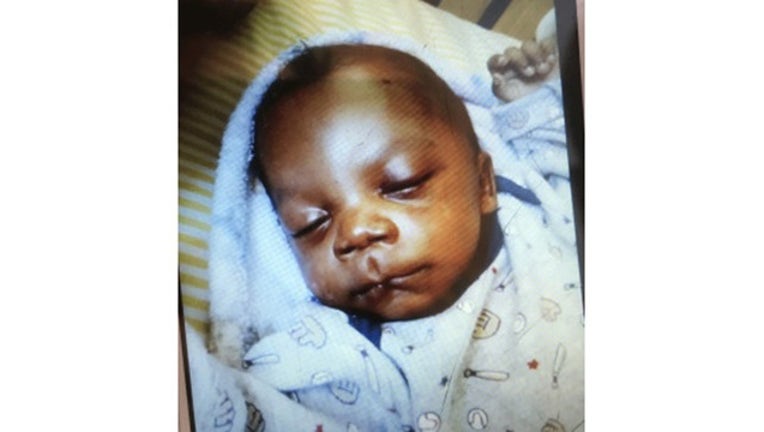 article
NEW YORK (FOX5NY) - A five-month-old boy from the Bronx is dead and his mother is charged in his murder.
Raymond Perfil reportedly suffered from "extreme abuse and neglect" and had been thrown against the wall before 911 was called, reported the NYPost.
The NYPD responded to a 911 call from the mother at 1420 Bronx River Avenue on Monday at about 10 a.m.
Perfil was found in his crib unresponsive. He was rushed to St. Barnabas Hospital where he was pronounced dead.
The medical examiner will determine the cause of death.
Members of Joan McLeod's family told the Post that she is abusive drug addict who has had three other children taken from her.
A one-year-old child was reportedly removed from the apartment on Monday.