Fla. woman busted drinking wine, eating chicken in Walmart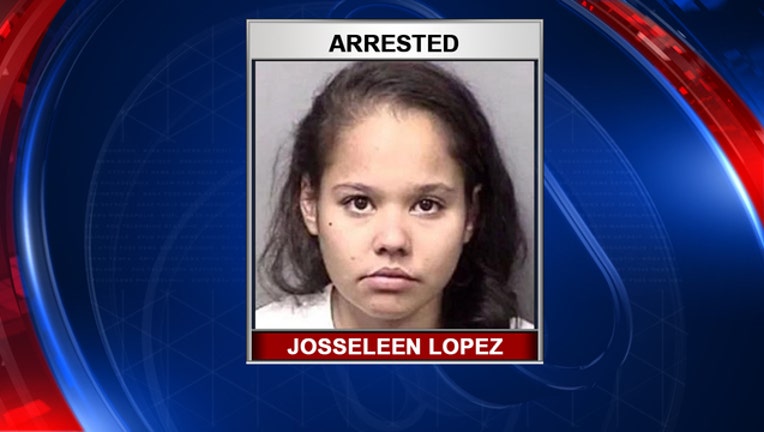 article
LECANTO (FOX 13) - A Bay area woman has been arrested after deputies say she was caught riding around a local Walmart on a motorized scooter, and using the store as her personal buffet.
The store's loss prevention officer told deputies he began watching the suspect, 20-year-old Josseleen Lopez, after he noticed her riding around the grocery section with a half-empty bottle of wine in the scooter's basket.
According to the officer, he watched Lopez eat bits of sushi, mini muffins and cinnamon rolls before she put their packages back on the store's shelves and moved on.
She then ate "the majority of rotisserie chicken" before authorities stepped in.
Lopez was arrested for stealing and later charged with possession of drug paraphernalia after deputies found three empty syringes in her bags, which she explained she used to shoot meth.
She was booked at the Citrus County Detention Facility, where deputies say she admitted that she knew what she was doing was wrong.