Florida Aquarium in the running to become the best in North America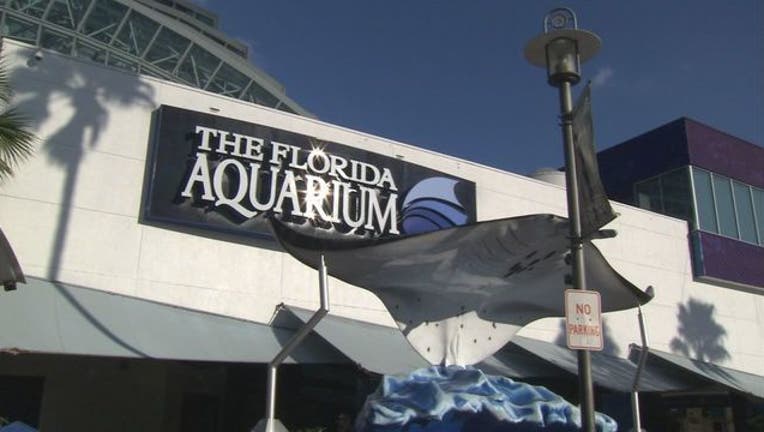 article
TAMPA (FOX 13) - There's a chance the Florida Aquarium can be recognized as the best in the country.
Tampa Mayor Bob Buckhorn took to Twitter to ask followers to vote for the local aquarium, in order to win "USA Today's 10Best Aquarium."
"I know when my kids were little, I would spend a lot of time at that aquarium. My daughters just loved it," he says in a Twitter video posted by The Florida Aquarium. "Go vote for the Florida Aquarium. Go make Tampa proud. If you want to vote twice, that's OK too."
USA Today says the 20 current nominees represent the best on the continent, and also play a role in animal conservation and rescue efforts. You can vote once per day until Monday, April 30 at noon. The top 10 winners will be announced on Friday, May 4.
Other local destinations have been nominated in the competition. Busch Gardens is in the running for "Best Zoo" and "Best Zoo Exhibit." The city of Tarpon Springs is in the running for "Best Historic Small Town." 
See the full list of nominees by clicking here.
Vote for the Florida Aquarium by clicking here.