Florida high school students helped Virginia Tech heal after 2007 mass shooting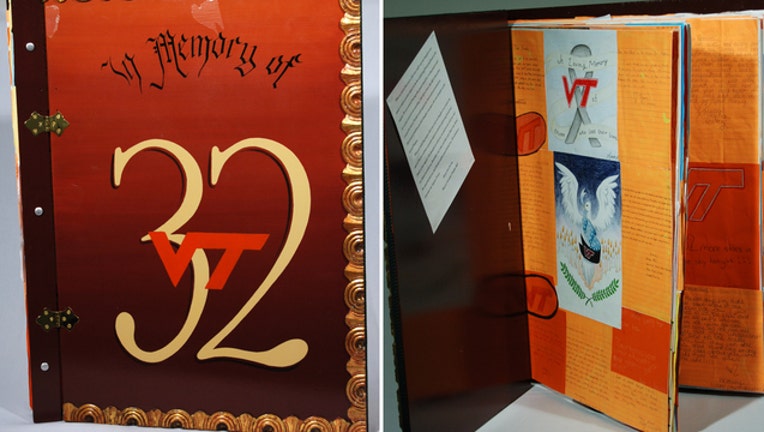 article
BLACKSBURG, Va. (AP) - Students at the Florida high school where a gunman is accused of fatally shooting 17 people this week helped Virginia Tech heal after its own deadly campus shooting more than a decade ago, officials at the university said Friday.
After a gunman fatally shot 32 people at Virginia Tech in 2007, tens of thousands of items poured in as condolences. Among them was a large book with a wooden cover from Marjory Stoneman Douglas High School in Parkland, Florida, full of poems, notes and drawings, university archivist Tamara Kennelly said.
"We loved it when it came and now, you know, it's just devastating," Kennelly said.
Two students at the Florida high school came up with the idea for the book and presented it to other students at a state leadership convention, Kennelly said.
"Within days they had just thousands of pages of poems and letters and wishes and drawings," she said. Other students at the high school turned those into collages that fill the book's more than 100 pages.
Tech President Timothy Sands tweeted a link Friday to a page about the book in the university's condolence archives.
"We will never forget that you helped us to heal," Sands wrote in the tweet.
The shooting at Virginia Tech in Blacksburg was, at the time, the deadliest mass shooting in recent U.S. history. It forced schools across the country to rethink campus security and reignited the debate over gun control that rages to this day.
On Wednesday, authorities say a 19-year-old who had been expelled from the Florida school opened fire there, killing 17 people and wounding more than a dozen others.