Florida mom arrested for leaving child in car, shoplifting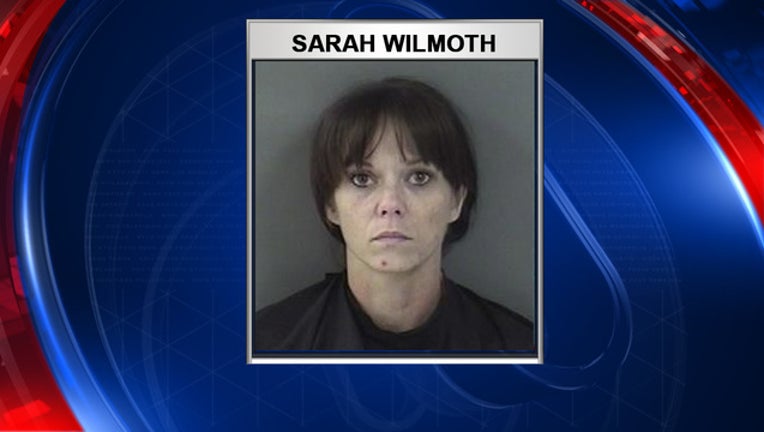 article
VERO BEACH, Fla. (AP) - A Florida woman was arrested after police say she left her child in a car while she shoplifted items from a market.
The Miami Herald reports that 30-year-old Sarah Wilmoth was arrested Jan. 13 after police were alerted that a small child alone in an SUV at a supermarket parking lot.
According to an arrest report, sheriff's deputies broke into the car to help the crying child and called emergency medical personnel in to administer first aid.
Wilmoth was located in the market.
While searching her, police say they found methamphetamine laced with cocaine. In her bra, they found facial cream, clear nail polish and an air deodorizer.
She was arrested for child endangerment, shoplifting and meth possession.
___
Information from: The Miami Herald, http://www.herald.com