Florida woman busted for calling 911 to get beer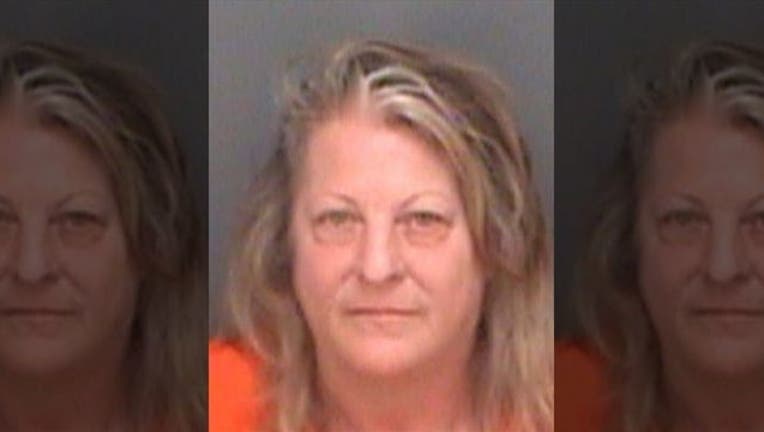 article
FOX NEWS - A Florida woman was arrested on Friday after cops said she falsely called 911 claiming a medical emergency, when she was just thirsty.
It turns out that Jennifer Sue Roberts' emergency was a need for beer, WFLA-TV reported, citing an arrest affidavit.
The 57-year-old called 911 twice — just after 12 noon and just before 4 p.m. — claiming she had a medical emergency, according to the Tampa Bay Times. Roberts reportedly appeared intoxicated when paramedics arrived after the second call.
Pinellas County Sheriff's Office records seemingly indicate Roberts, who also reportedly goes by Jennifer Sue Sunday, has been accused numerous times of dialing 911 without an emergency. WFLA reports she's made 28 false calls since February.
The St. Petersburg woman was released Saturday on her own recognizance.