Four rescued after fire at offshore oil platform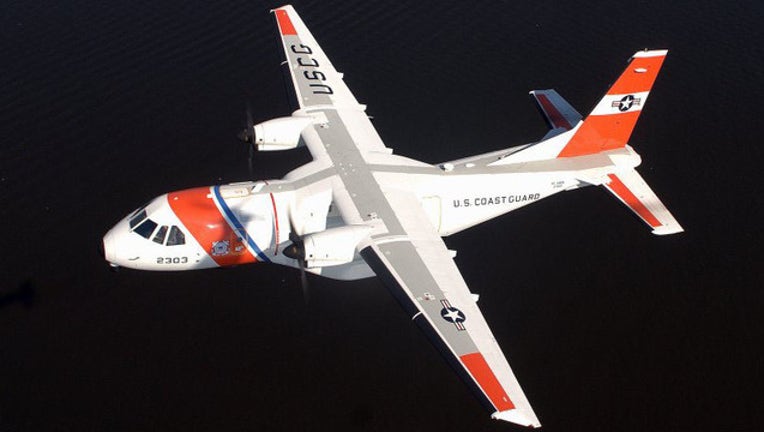 NEW ORLEANS, La. (FOX 13) - An oil production platform caught fire in the Gulf of Mexico just south of Louisiana early Thursday and the Coast Guard had to rescue four people who jumped off the platform into the water.
The fire was reported around 2:30 a.m. at an oil production platform about 80 miles south of Grand Isle. 
The Coast Guard responded and was able to pluck four people from the water who had tried to escape the fire. No injuries were reported.
The cause of the fire is under investigation, the Coast Guard said Thursday.  
Renaissance Offshore issued the following statement Thursday afternoon: