FOX News contributor Alan Colmes dies at age 66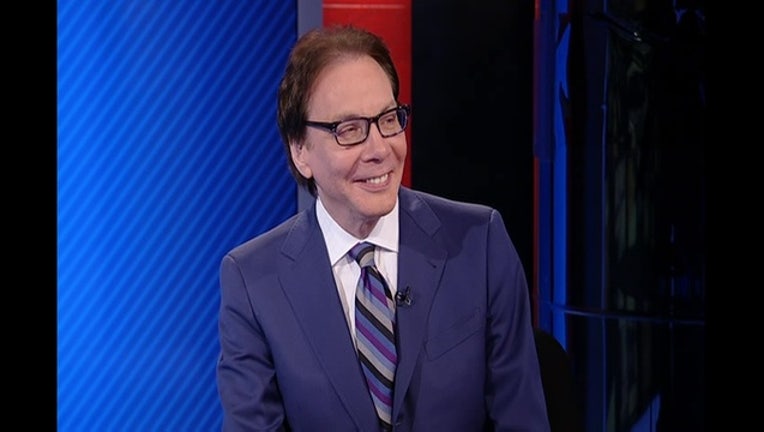 article
Alan Colmes, best known for his liberal views in contrast with conservative counterpart Sean Hannity on their long-running FOX News Channel program "Hannity & Colmes," has died at age 66.
Colmes joined FNC in 1996 as the co-host of "Hannity & Colmes," a one-hour point-counterpoint editorial talk show. Throughout his career, Colmes has interviewed notable guests including former President Bill Clinton, former Vice President Al Gore, Reverend Jesse Jackson and former presidential candidate Ralph Nader.
Colmes recently also served as the host of "The Alan Colmes Show" on radio. His family released a statement that said he died after a "brief illness."