Friends fundraising for single mom who lost home in fire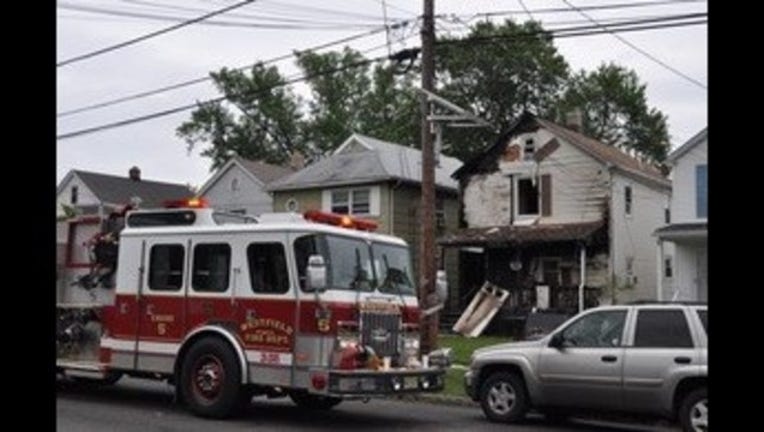 article
On Thursday, soon after they heard that Deborah Osment and her son had lost their rental home and nearly all of their belongs in a fire early that morning, friends Susan Cook and Lois Walter got to work setting up a YouCaring.com fundraising site to help them get back on their feet.
Osment, a single mom, and her son are well known within the community — Deborah is a waitress at Chrone's in Mountainside and her son is a student at Westfield High School. For now, the Red Cross has provided them with a motel room until Sunday.
"She's really hoping to get into a rental as soon as possible," Cook said.
By: Jackie Lieberman  (TAPinto.net)