From addiction to sobriety – a survivor's story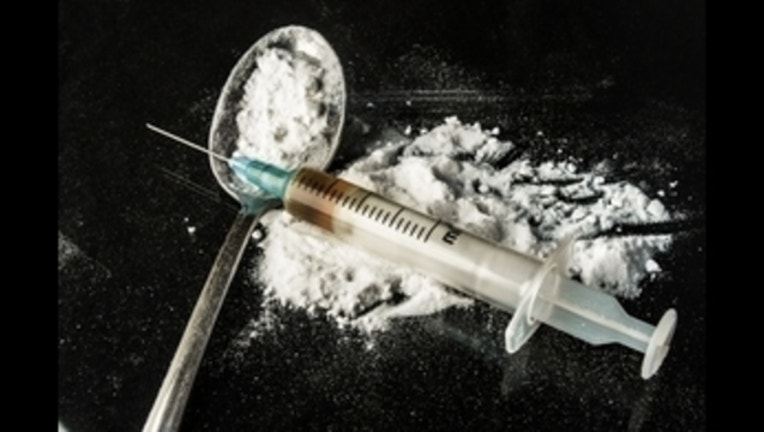 article
South Plainfield, New Jersey (My9NJ) - It's been a little over seven years since Natalie Smith* has touched a drink or illegal drug. The recovering addict and lifelong New Jersey resident first started getting high when she was just 12 years old and, over the next 17 years, she sampled dozens of different drugs, overdosed once, was arrested 11 times, and entered rehab close to two dozen times. Now 37 and sober since 2008, Smith hopes that by sharing her story she can inspire others to turn their lives around.
Smith was just 2 years old when her parents got divorced and during the first year lived with her mother in Plainfield. At the age 3, Smith's dad took her to live with him but three years later he moved to Maryland and she was sent back to live with her mother and stepfather in North Plainfield. "I remember him leaving and even though I wanted to go live with my mom there was a lot of hurt surrounding that," said Smith. "I still remember him driving away."
At age 8, her family relocated to Flemington and for the next six years, Smith led a pretty 'normal' life even though she always felt 'different.' "I was pudgy, had weird hair and felt very different for some reason. I also had a lot of anger," said Smith, admitting that growing up, neither parent offered a great deal of verbal or physical affection and that her relationship with her mother was strained. "We didn't get along and there was a lot of emotional disconnect at home – a lot of screaming and banging."
When she was 12, Smith, whose maternal grandparents were alcoholics, began experimenting with inhalants and, by 15, she had started to drink and smoke pot. It was during this time that she got involved with a guy who was heavily involved in the New York club scene. Wanting to be accepted by him, Smith would sneak out and head to the city on weekends, hanging out at clubs and experimenting with ecstasy, acid and Special K.