Georgia man accused of trying to buy girl for $200 at store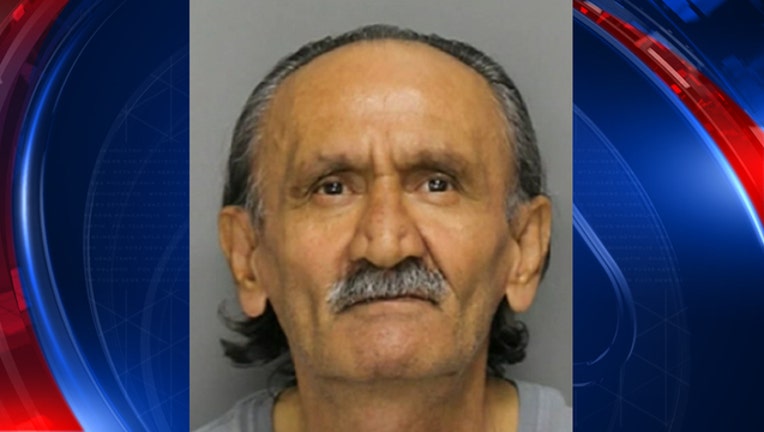 article
MARIETTA, Ga. (AP) - An Atlanta-area man is accused of following a woman in a grocery store and trying to buy her granddaughter for $200.
Cobb County police spokeswoman Sarah O'Hara tells news outlets that Einodd Samimi made the offer Monday night while following the woman and child around a Kroger.
The woman said she had previously seen the man at a Walmart, where he requested to "have" the child for $100. At the Kroger, an arrest warrant says Samimi made inappropriate comments and commented on "how pretty the child's hair was" before upping his offer.
O'Hara says the grandmother confronted the man and a "large crowd" of shoppers chased him out of the store and to his car.
He was arrested Tuesday and is charged with enticing a child and criminal solicitation. It's unclear whether he has a lawyer.