German inmates given McDonald's for meals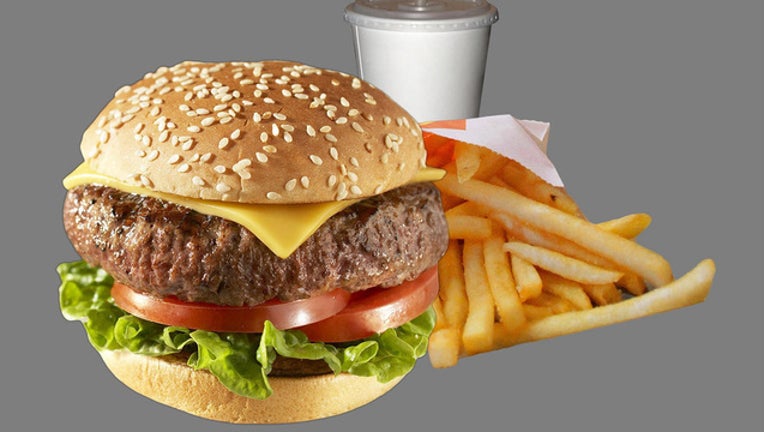 article
BERGISCH GLADBACK, Germany (AP) - Inmates at a German prison have been eating McDonald's burgers after a food supply contract fell through.
Deutsche Welle reports the inmates at the short-term facility are given the choice of a hamburger, cheeseburger or veggie burger for lunch and other items for breakfast.
Bigger burgers were reportedly too expensive.
The inmates mark off their choices and officers pick up their orders from a McDonald's nearby.
Inmates started eating from the golden arches after the food suppliers cancelled the prison contract earlier this month.
Police spokesman Richard Barz told the newspaper Bergische Landeszeitung that the location and the round-the-clock availability made them decide on McDonald's.