Gilbert Police arrest man attempting to have sex with young children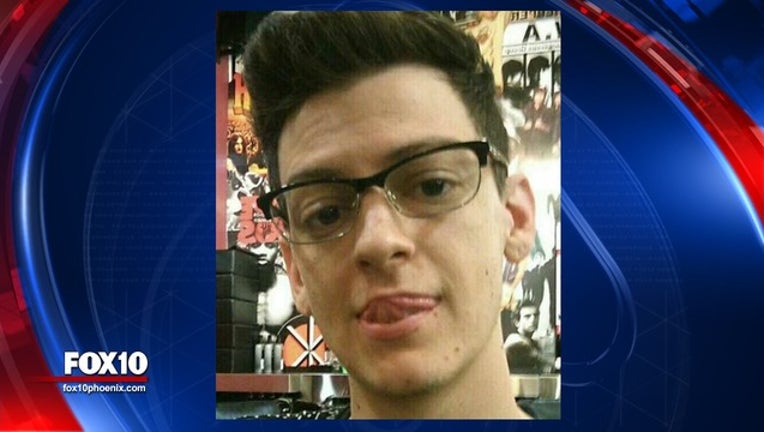 article
MESA, Ariz. (KSAZ) - Gilbert Police have arrested a man who was attempting to have sex with young children.
During an undercover investigation, police posed as a parent of 2 and 3-year-old children. On June 7, Cody Fay, 23, expressed interest in meeting to engage in sexual activity with the kids.
Fay sent two photos, one of himself and one of a young girl of 8 to 10 years of age that was fully nude and in a sexually explicit pose.
Detectives arranged to meet with Fay at a hotel in Mesa where Fay believed he would be meeting with the children to have sex with them.
On June 8, Fay arrived at the hotel and was then arrested by detectives.
He was booked on charges of Child Sex Trafficking and multiple counts of Sexual Exploitation of a Minor.
The Chandler Police Department and the Arizona Department of Public Safety provided technical assistance on this investigation.
Anyone with additional information which might be useful to this investigation is asked to call the non-emergency number (480) 503-6500 to speak with an officer. The report number related to this incident is 18-000010250.
Further information about human trafficking is available at National Human Trafficking Hotline, (888) 373-7888 or http://www.humantraffickinghotline.org.