Girl, 9, sent to rehab after refusing to stop playing 'Fortnite,' wetting herself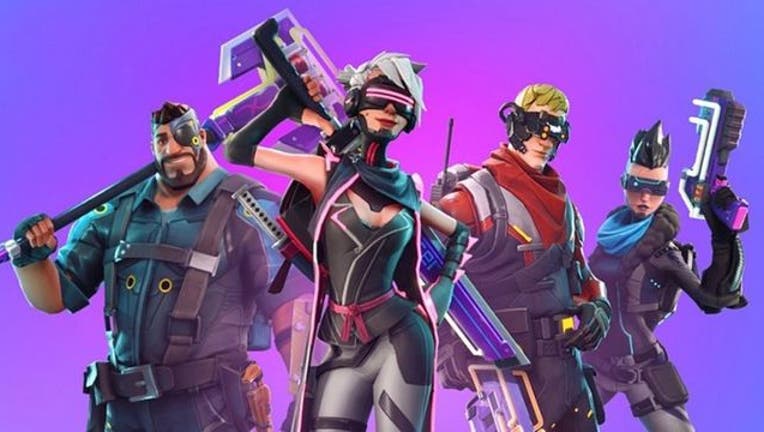 article
FOX NEWS - A 9-year-old girl in the United Kingdom was sent to rehab after she wet herself while refusing to stop playing the popular video game "Fortnite."
The unidentified girl reportedly downloaded the game after she received an Xbox One in January and quickly became hooked.
"She was so hooked to the game she wouldn't even go to the toilet," the girl's mother told the Sunday People. "My husband saw her light on in the night and found her sitting on a urine-soaked cushion playing the game."
The parents said their daughter started showing aggressive behavior after becoming hooked on the game. She would fall asleep in school and becoming aggressive with her peers. The parents also said they discovered charges amounting to $67 a month to Microsoft on the family's credit card statement. After the girl's father tried to take away the Xbox, she reportedly slapped him across the face for attempting to withdraw the console.
"Over the last two months I've been ­contacted by dozens of parents with children as young as 8 showing signs of addiction to 'Fortnite,'" Steve Pope, a counselor, told the Mirror.