Grandmother's eye wound infested with worms after medication mix-up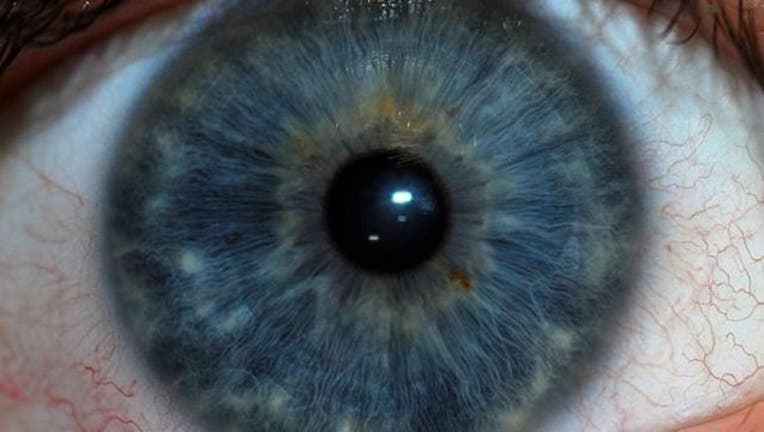 article
A staff mix-up regarding the care of a 90-year-old patient at a senior home who suffered from a severe eye infection resulted in worms infesting her wound.
Coca Miglioranza has lived in a senior home in Lujan, a city in Argentina's Buenos Aires province, for 30 years, Central European News (CEN) reported. She had been suffering from skin cancer and developed a severe eye infection, but was not given the proper medication to treat it.
Hospital staff reportedly gave her medicine meant to treat animals, which resulted in parasites infesting the wound, CEN reported. Miglioranza reportedly complained repeatedly of the pain, but no action was taken until the parasites were visible. An employee alerted others, but chose to share the story with local media when no further action was taken, CEN reported.
"This is not the first time this has happened," the unidentified employee reportedly told the news station. "This grandma is very hurt, but she hasn't filed a complaint due to her vulnerable state."
Miglioranza is currently receiving the correct care, CEN reported.