Gym teacher forces student to stand for Pledge of Allegiance, charged with child abuse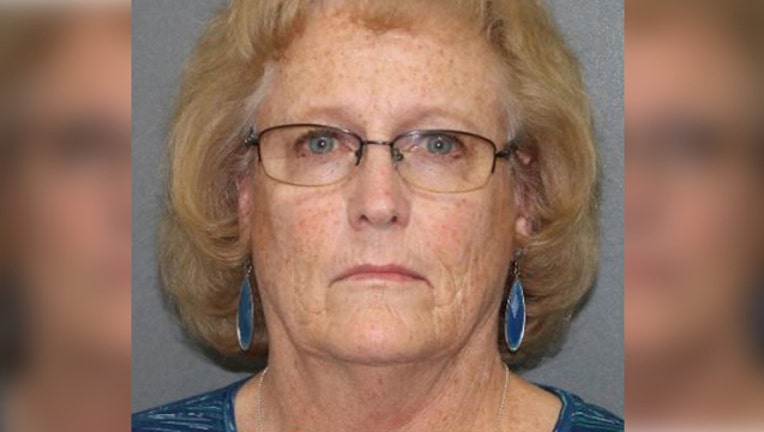 article
(WJBK) - A gym teacher in Colorado was charged on Tuesday with child abuse after she allegedly assaulted a student who refused to stand by lifting him up by his jacket.
Karen Smith has been an employee of the Lafayette, Colo., school district for 20 years. On Tuesday, she was charged with child abuse/recklessly with injury and third-degree assault charges, according to FOX 31 in Denver who cited the Boulder District Attorney's Office. 
Smith was put on administrative leave earlier this month when she was accused of making a student stand for the Pledge of Allegiance by grabbing his jacket to pull him to his feet, officials said.
Angevine Middle School Principal Mike Medina said in a previous statement the school was working with police. He added a substitute teacher will fill in for Smith.
Medina sent a note to students' families on Tuesday informing them charges had been filed.
"Angevine and the Boulder Valley School District are cooperating with the District Attorney's Office and respect their decision on this matter," Medina said in a statement released to FOX31. "While we are unable to share more because it is a legal and personnel matter that the school district is actively investigating, I, again, want to reaffirm that our focus remains firmly on our students."