Here are the happiest cities in the US
NEW YORK - Is the city you live in considered "happy"?
Personal finance website WalletHub released their rankings of 2023's Happiest Cities in America, and a number of cities across the tri-state area made the list: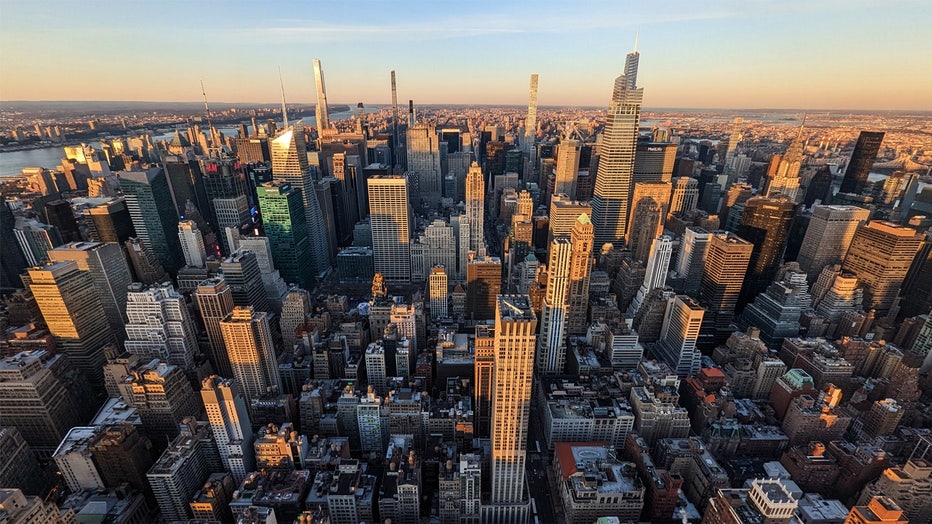 NEW YORK, NY - FEBRUARY 18: The sun sets on buildings in midtown Manhattan seen from the 86th-floor observation deck of the Empire State Building on February 18, 2023, in New York City. (Photo by Gary Hershorn/Getty Images)
New York
18: Yonkers
57: New York
102: Rochester
121: Buffalo
New Jersey
32: Jersey City
125: Newark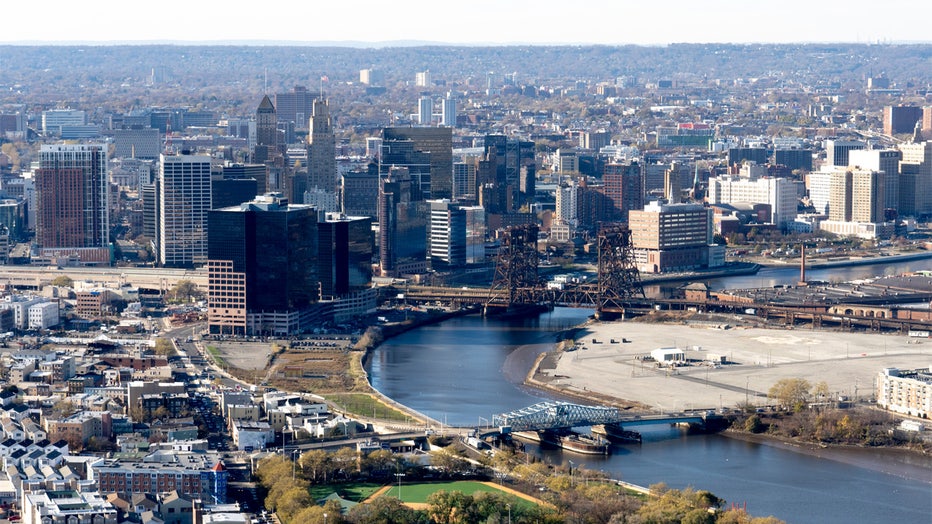 Downtown Newark. (Photo by: Marli Miller/UCG/Universal Images Group via Getty Images)
Connecticut
68: Bridgeport
105: New Haven
Fremont, California was named the happiest city in the country, followed by San Jose, California and Madison, Wisconsin. The California city had the lowest depression rate, as well as the lowest separation and divorce rate.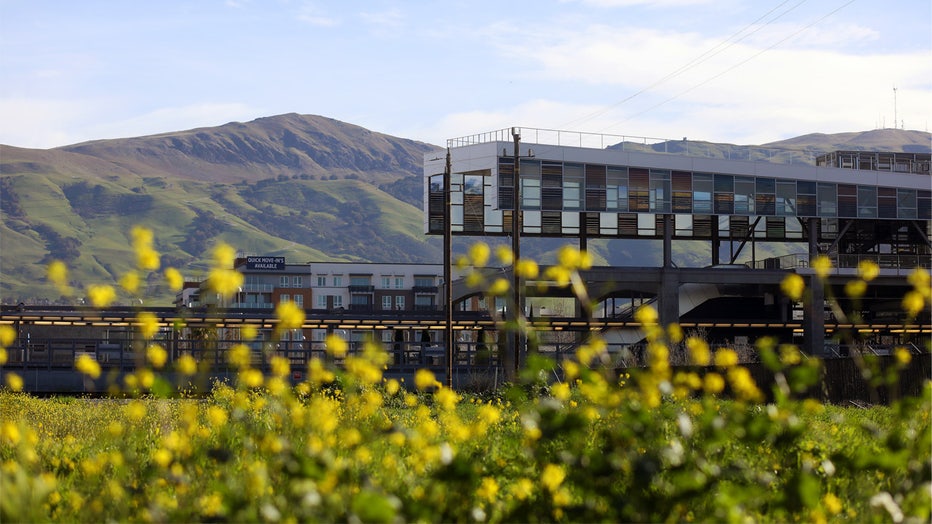 The BART Warm Springs Station is photographed in Fremont. (Aric Crabb/MediaNews Group/East Bay Times via Getty Images)
Detroit, Michigan finished as the unhappiest. Shreveport, Louisiana and Huntington, West Virginia rounded out the bottom three.
The report compared over 180 of the largest cities across 30 key indicators of happiness, ranging from the depression rate to the income-growth rate.
As far as the happiest states go, New Jersey ranked 5th, followed by Connecticut at 10th and New York at 23rd.
Newark also finished 2nd in a report of the dirtiest cities in the United States. New York City came in 12th.
Houston was named the dirtiest city.
The report cited the city's petrochemical facilities for polluting the air, as well as their high greenhouse gas emissions. It also noted that Houston has a big cockroach issue.
Virginia Beach, Virginia ranked best on the list.
Newark was listed as the dirtiest city in the previous report, so it improved one spot because of Houston.