Heineken under fire for 'terribly racist' light beer commercial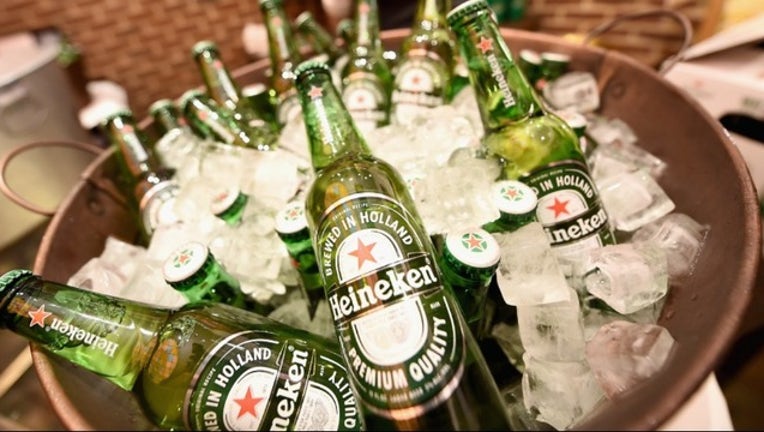 article
(FOX NEWS) - Heineken has removed a controversial commercial after several online called the advertisement "terribly racist."  In the 30-second commercial, a bartender slides a beer down the bar, and past several customers to a woman standing in the distance. The slogan "sometimes lighter is better" is then flashed on the screen.
Several on Twitter took issue with the ad and brought up that before the slogan, the light-skinned bartender slides the beer past a dark-skinned man at the bar, under a black man playing guitar and past a black model before reaching the light-skinned woman in the distance.
However, some felt the ad was not offensive. "I would love to know how the Heineken Commercial is racist. When the say light I'm pretty sure they are talking about how it is a 99 calorie beer not the color," one person wrote.
Despite the differing opinions, Heineken decided to remove the ad from television and online. "For decades, Heineken has developed diverse marketing that shows there's more that unites us than divides us," a spokesperson for Heineken told Fox News. "While we feel the ad is referencing our Heineken Light beer, we missed the mark, are taking the feedback to heart and will use this to influence future campaigns."