Hiram Police offering free pot testing on 4/20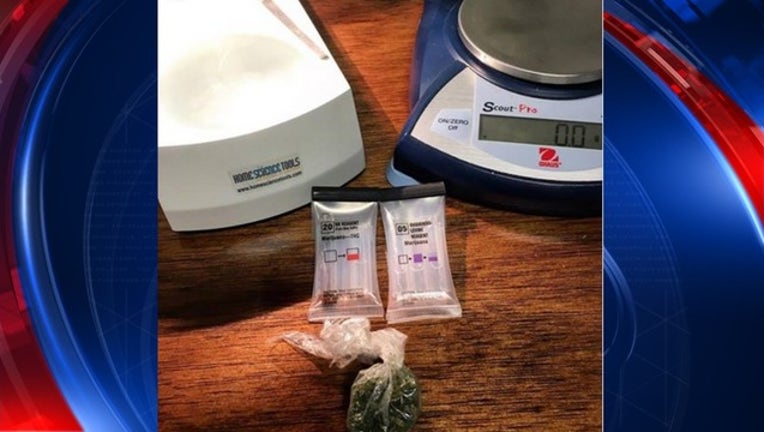 article
PAULDING COUNTY, Ga. - The police officers in Hiram are jokingly offering a certified test for your marijuana on 4/20, a date synonymous with illegal drug activity.
The Hiram Police Department posted on their Facebook page an offer to complete a "GBI certified" test for free on your marijuana to let you know if it's real or not.
The post continues to say that all you have to do is deliver your marijuana to the police department to get the test done. If it is real, they are even giving away a free stay with "other lucky winners at the finest resort in Paulding County."
The post was made in jest, because those convicted for marijuana possession can receive misdemeanor or felony charges.
(NOTE: FOX 5 is aware that the Hiram Police were not actually testing marijuana to see if it's real, or giving away a stay at a resort in Paulding County.)