HIV-positive man charged in alleged videotaped rape of 6-year-old boy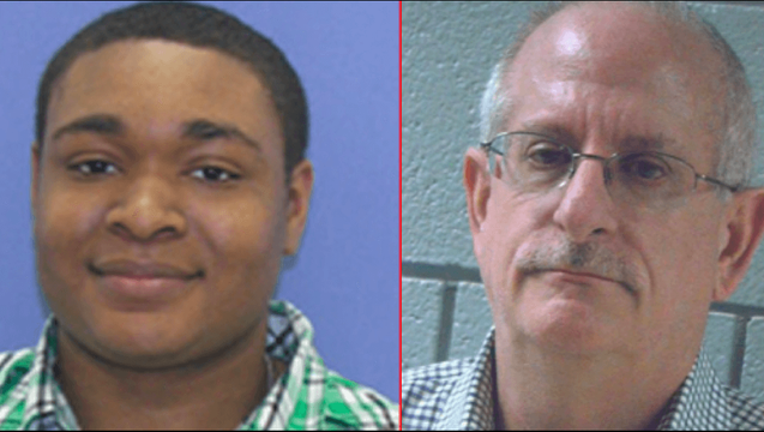 article
CARLISLE, Pa. (AP) — An HIV-positive Harrisburg man is headed to trial on charges he raped a 6-year-old child at his residence while another man recorded the incident.
The defense attorney for 61-year-old Ira Task declined comment after his client waived a preliminary hearing on Wednesday.
Task was arrested last month by North Middleton Township police after investigators saw a streaming video of the rape on a videoconferencing website in July.
Police eventually identified Task based on a gold ring he was wearing, as well as other physical characteristics. They say he has since acknowledged raping the boy in interviews.
A co-defendant, 19-year-old William Byers-Augusta, is charged with bringing the boy to Task's residence on April 20 where the boy was given amyl nitrite — an inhaled drug used to intensify a sexual experience. That man is also awaiting trial.