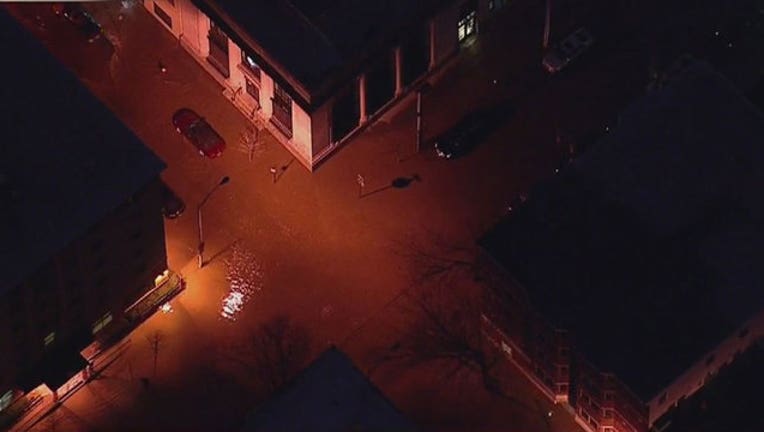 article
NEW YORK (FOX 5 NY) - Several blocks are flooded in Hoboken, New Jersey following a water main break on 1st St. between Willow Ave. and Clinton St. 
The 12-inch pipe was isolated several hours later by utility officials. A boil water advisory was issued for part of Hoboken.
"Customers on First Street between Clinton and Willow are without water service at this time, and will remain without service until repairs are complete,"  according to a statement on SuezWater.com.
NJ Transit says bus line no. 126 is on detour and using 4th St., Grand St., Newark Ave. and Willow Ave.
All public schools in Hoboken were open Monday.
The Mile Square city has had its share of water main breaks in recent months.
In November, water pipes ruptured twice in different locations causing widespread flooding.